Our enthusiastic and experienced staff makes TK Sports Camp a one of a kind experience! We take pride in giving your child the most amazing confidence building experience possible!
Camp Eligibility: Entering Kindergarten (pre-school req.) - Entering 8th Grade
Camp Hours 9:00 AM - 3:30 PM
Extended Hours 8AM - 5PM
Cost - $320 / session
Discounts 
$25 off additional sibling or multiple week
$50 off 2 additional siblings & 3 weeks
$100 off 4 week sign-up & 2 campers for 2 weeks
$115 off for Full Season discount
Incredible Leadership Program (9th-12th grade) - $235 / session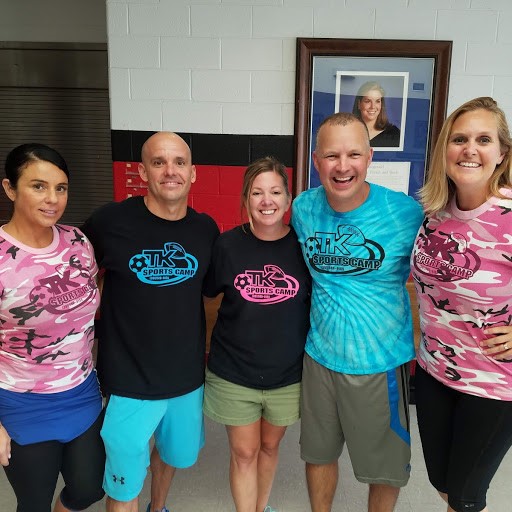 Aren't sure what your summer plans are yet?  Sign up now and choose your week later.  Flexible Registration will allow you to register and receive the early registration discount without designating a specific session yet.  It's that simple! 
Multiple sessions are offered for convenient summer scheduling.
*Session 1 - June 16 - 19 
Session 2 - June 22 - June 26
Session 3 - June 29 - July 3
Session 4 - July 6 - July 10
Session 5 - July 13 - July 17
In the event the MCPS calendar year is extended due to emergency closings, TK Sports Camp will begin the day after students are released.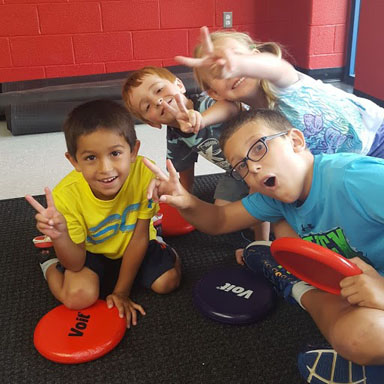 Referral Rewards - We love to reward you for sharing the TK Experience!
For every new camper referred to TK you will recieve $20 
Refer three new campers to TK this year and recieve one week of tuition for $215 ($100 value)
Your name must appear in the referral section on the enrollment form. 
Space is limited—Enroll Now:
Happy to answer any questions today... (301) 580-8155